Purveyors of Fine Rock & Roll
News
Now available: "Homeward" screen print
This is a hand-printed 3-color print done by our friends Mike & Bryan at Cigar Box Studios, and inspired by our song "Homeward". Click on the image below to visit our bigcartel store.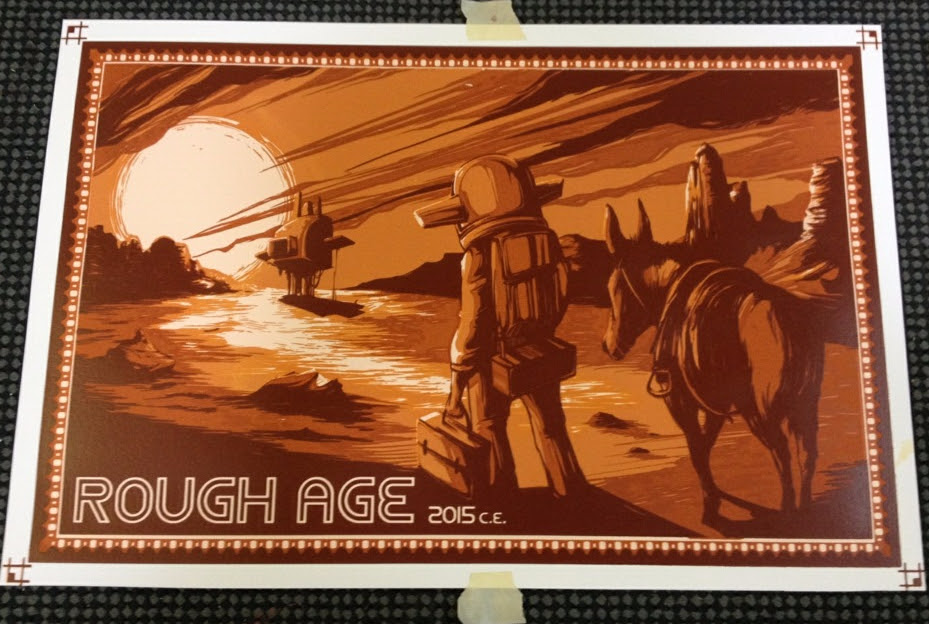 Meet The Reverend Collin Estes
Collin Estes has joined us as a multi-instrumentalist and vocalist. He has made an indelible mark on numerous bands in the region, including the Lo-Fi Cowboys, Head Full of Zombies, and West of Heaven. Check out his solo project, "The Reverend Collin Estes"